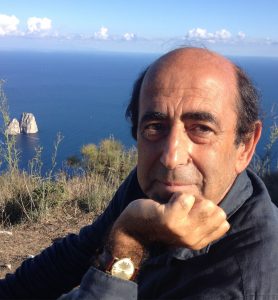 Mauro Calise
Director, Federica Weblearning
Professor of Political Science, University of Naples Federico II, and Past-President of the Società Italiana di Scienza Politica. He is the Editor of the IPSA Web Portal for Electronic Sources. His international activities include Visiting Professor, Institut d'Études Politiques de Paris; Visiting Professor and Research Fellow, Cornell University; Research Fellow, Harvard Center for European Studies. His recent interests focus on Internet epistemology and culture. With Theodore J. Lowi, he has published Hyperpolitics, an Interactive Dictionary of Political Science, University of Chicago Press and www.hyperpolitics.net.
He is the Director of Federica Weblearning, Center for Innovation and Dissemination of Distance Education.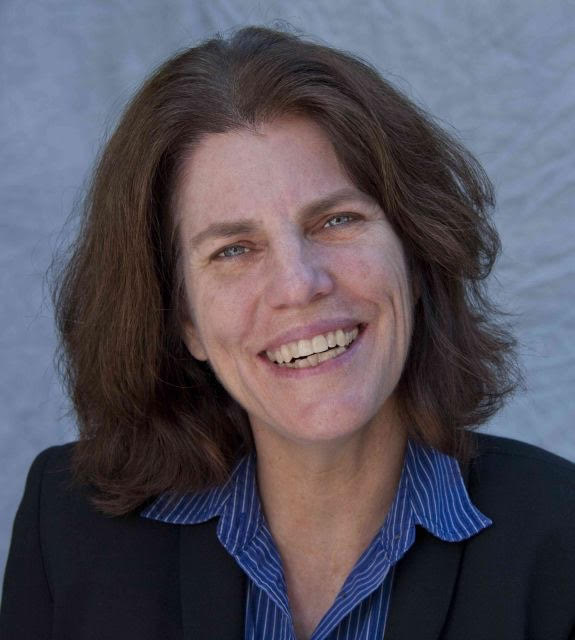 Candace Thille
Director of Stanford Open Learning Initiative
Candace Thille is a pioneer in learning science and open educational delivery. Founding director of the Open Learning Initiative at Carnegie Mellon University, part of which shifted to Stanford when she moved, she has done groundbreaking work on using cognitive science and rich data on how students learn to try to transform the teaching and learning process.
Bruno Siciliano
UNINA – Professor of Control and Robotics
Professor Bruno Siciliano is Director of the Interdepartmental Center for Advances in RObotic Surgery (ICAROS), as well as Coordinator of the Laboratory of Robotics Projects for Industry, Services and Mechatronics (PRISMA Lab), at University of Naples Federico II.
Fellow of the scientific societies IEEE, ASME, IFAC, he received numerous international prizes and awards, and he was President of the IEEE Robotics and Automation Society from 2008 to 2009. Since 2012 he is on the Board of Directors of the European Robotics Association. He has delivered more than 150 keynotes and has published more than 300 papers and 7 books. His book "Robotics" is among the most adopted academic texts worldwide, while his edited volume "Springer Handbook of Robotics" received the highest recognition for scientific publishing: 2008 PROSE Award for Excellence in Physical Sciences & Mathematics.
His research team got 16 projects funded by the European Union for a total grant of 10 M€ in the last ten years, including an Advanced Grant from the European Research Council.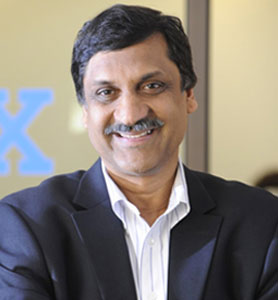 Anant Agarwal
CEO, edX | Professor MIT
Anant Agarwal is the CEO of edX, an online learning destination founded by Harvard and MIT. Anant taught the first edX course on circuits and electronics from MIT, which drew 155,000 students from 162 countries. He has served as the director of CSAIL, MIT's Computer Science and Artificial Intelligence Laboratory, and is a professor of electrical engineering and computer science at MIT. He is a successful serial entrepreneur, having co-founded several companies including Tilera Corporation, which created the Tile multicore processor, and Virtual Machine Works.
Anant won the Maurice Wilkes prize for computer architecture, and MIT's Smullin and Jamieson prizes for teaching.  He is also the 2016 recipient of the Harold W. McGraw, Jr. Prize for Higher Education, which recognized his work in advancing the MOOC movement. Additionally, he is a recipient of the Padma Shri award from the President of India and was named the Yidan Prize for Education Development Laureate in 2018. He holds a Guinness World Record for the largest microphone array, and is an author of the textbook "Foundations of Analog and Digital Electronic Circuits."
Scientific American selected his work on organic computing as one of 10 World- Changing Ideas in 2011, and he was named in Forbes' list of top 15 education innovators in 2012. Anant, a pioneer in computer architecture, is a member of the National Academy of Engineering, a fellow of the American Academy of Arts and Sciences, and a fellow of the ACM.
He hacks on WebSim, an online circuits laboratory, in his spare time. Anant holds a Ph.D. from Stanford and a bachelor's from IIT Madras. Anant's twitter handle is @agarwaledu.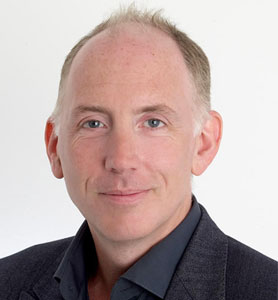 Simon Nelson
FutureLearn – CEO
Simon Nelson is Chief Executive of FutureLearn, the leading social learning platform and first UK-based provider of massive open online courses (MOOCs), which has now evolved to offer fully online degrees.
FutureLearn is a leading social learning platform formed in December 2012 by The Open University with the mission to Transform Access To Education. It is now the largest online learning platform in Europe with over eight and a half million people signed up worldwide. FutureLearn uses design, technology and partnerships to create enjoyable, credible and flexible online courses and postgraduate degrees that improve working lives. It partners with a quarter of the world's top universities, as well as organisations such as Accenture, the British Council, CIPD, and Raspberry Pi.
In May 2015, FutureLearn delivered the biggest single run of a MOOC ever, with a record of more than 440,000 people signing up for the IELTs course from the British Council. In May 2016, FutureLearn launched its first credit-bearing MOOCs as well as its first partnerships with key educational institutions in America. This was followed by announcements of its partnership with Deakin University in December 2016 and Coventry University in June 2017, offering a suite of fully online degrees. In October 2018, FutureLearn and The University of Newcastle, Australia announced the first undergraduate online degree on the FutureLearn platform.
The company was named "Start-up of the Year" at the 2014 British Interactive Media Awards and won  'Best Education or Learning Experience" and overall 'Best User Experience' categories at the 2015 UXUK Awards. The company also won 'Free Digital Content/Open Educational Resources' category at the BETT 2017 Awards and in 2018, FutureLearn won the EdTechXGlobal All Stars Growth Award.
In October 2016, Simon Nelson was invited to deliver the annual President's Lecture for the Royal Society of Arts in London, sharing his thoughts on the future of education and the opportunities that digital platforms present.
Simon Nelson has a background in digital disruption as a pioneer in taking media brands and content online. He spent 14 years at the BBC, where he was instrumental in putting radio online, and overseeing its podcasting service and the innovative Radio Player. He then moved to head up all digital content activities for its television divisions where he led the development of the BBC iPlayer and other ground-breaking online products and services.
Simon and his teams have won multiple awards for digital innovation and product development, including several Emmys, Webby and Bafta awards, the Prix Italia, Prix Europa and Rose D'or.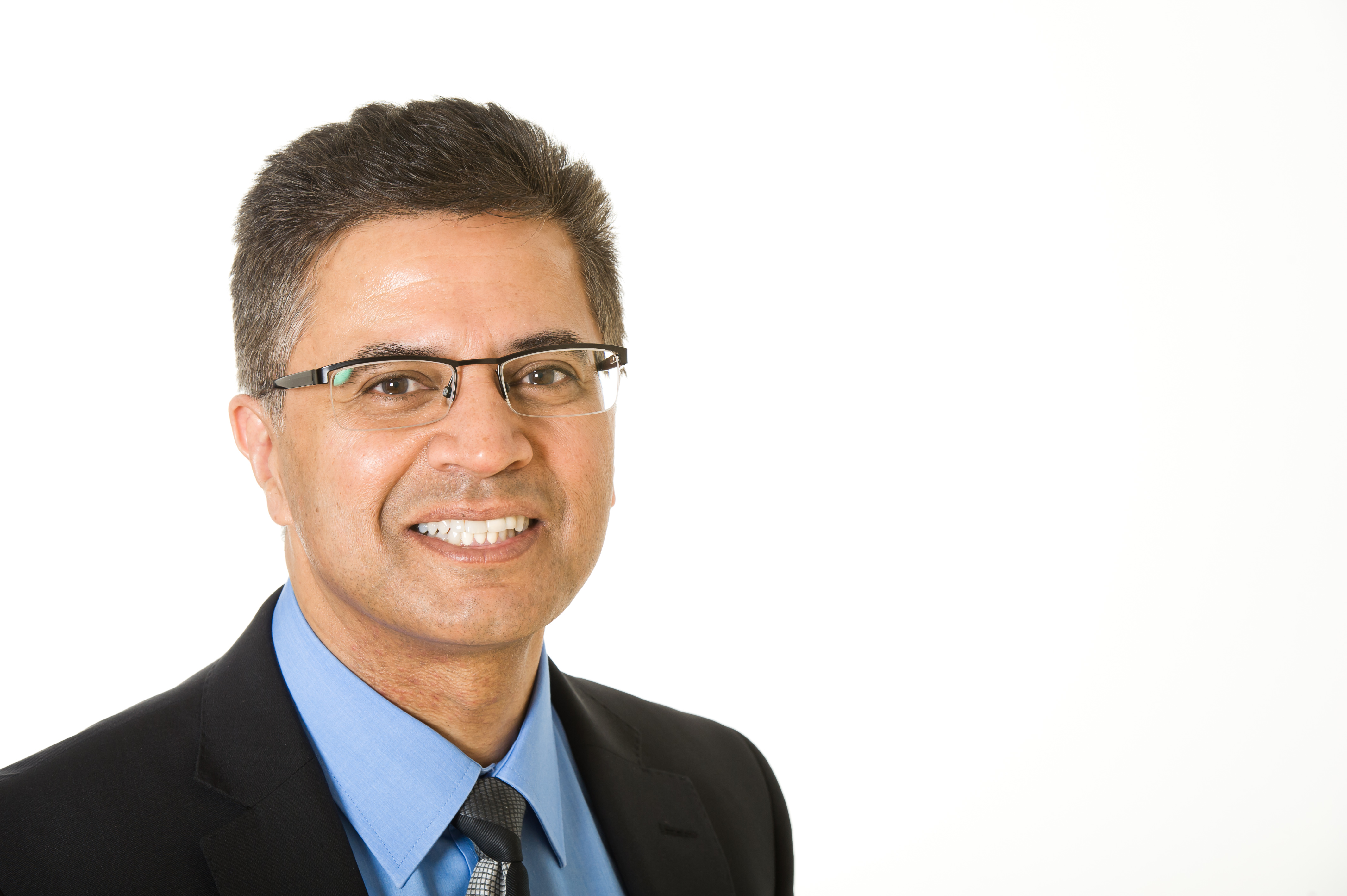 Dil Sidhu
Coursera – Chief Content Officer
Dil is the Chief Content Officer at Coursera (online learning). His focus is to work with global academic and industry partners to enable them to provide exemplary content online for a global learner audience.
As a self-described life-long learner, Dil also enjoys teaching and has been a visiting Professor of Management Practice at 22 colleges and Universities around the world. Before joining Coursera, Dil was at Columbia Business School where he served as Vice Dean of Executive Education as well as Adjunct Professor of Management Practice. Previously, Dil served as Chief External Officer and Managing Director of Executive Education at the Alliance Manchester Business School, where he sparked exponential growth of the international Executive Education program in Sao Paulo, Dubai, Shanghai, Hong Kong, and Singapore.
Dil has consulted and taught on Authentic Leadership, Systematic Inventive Thinking and The Science of Influence & Persuasion keynotes and workshops with a wide range of government and corporate organizations including:
Honda Europe
London Business School
Columbia Business School
KPMG UK
Women in Leadership – The Talent Pipeline
Telenor
UK Cabinet Office
Royal Bank of Scotland
American Association of Schools of Medicine
Singapore Health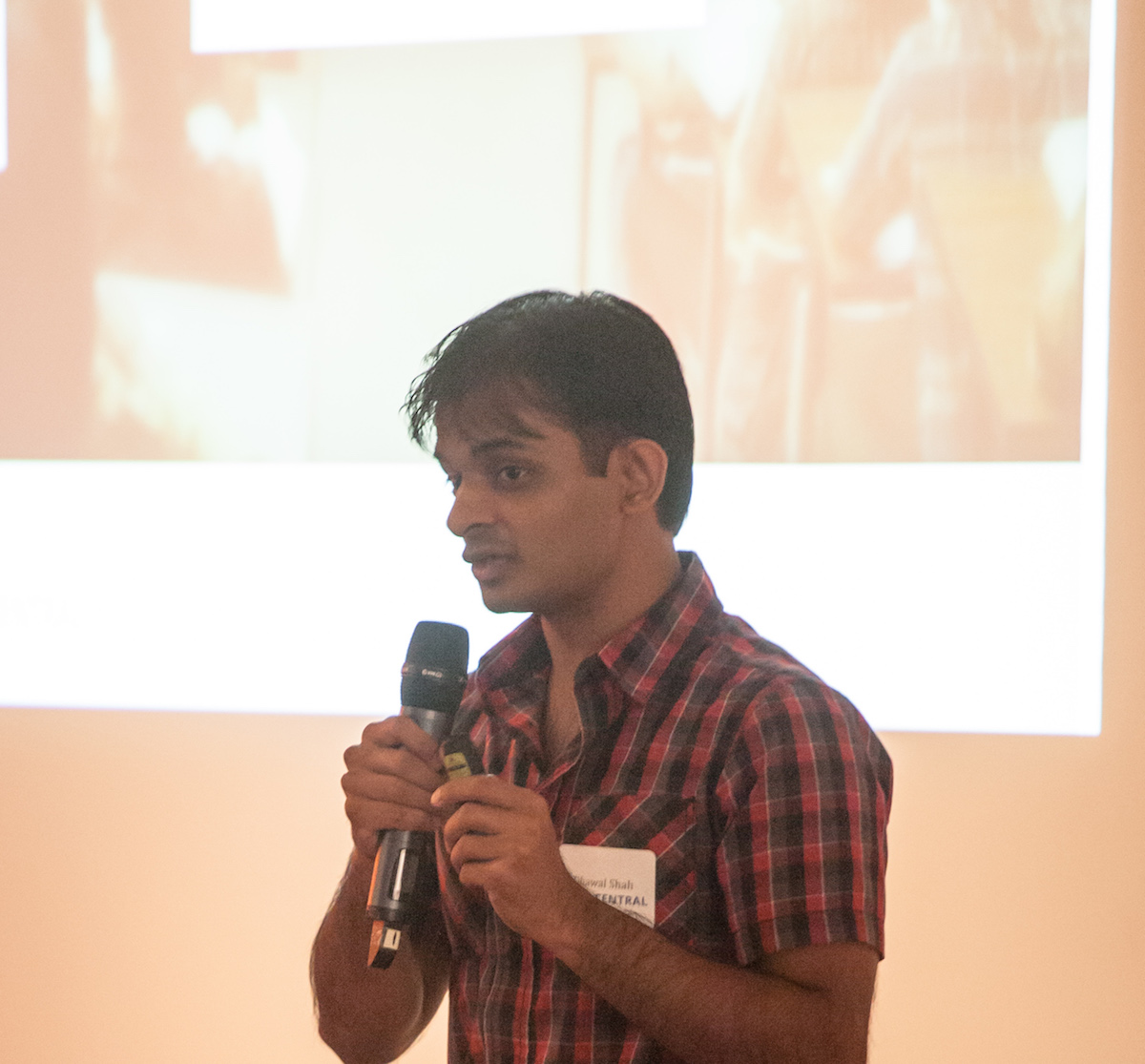 Dhawal Shah
Class Central – CEO
Dhawal discovered a passion for education during his time as a masters student in Computer Science at Georgia Tech. When free online courses from top universities started popping up, Dhawal built a one page site to keep track of these courses. That site, Class Central, is now the leading destination for finding MOOCs as well as understanding what is happening in the world of MOOCs. Since 2011, more than 20 million learners have used Class Central to decide which online course to take.
Dhawal himself has completed over a dozen MOOCs and has written over 200 articles on MOOCs, read by millions of people every year. Dhawal is a columnist for EdSurge and has written for publications including Techcrunch, VentureBeat, Quarz, and Observer.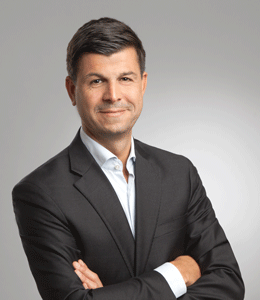 Georgi Dimitrov
Deputy Head of Unit "Innovation and EIT" – European Commission
Georgi Dimitrov joined the European Commission in 2008. Between 2009 and 2013 he was involved in various roles in setting up the European Institute of Innovation and Technology (EIT). In 2014/2015 Georgi managed the launch of HEInnovate, an initiative by the European Commission and the OECD that supports entrepreneurial and innovative universities. He then acquired experience as a policy advisor to senior management. In January 2017 Georgi assumed the role of a Deputy Head of Unit "Innovation and EIT" in DG EAC where he is currently responsible for the EIT and its future strategy; digital education; and innovation and education including business-university cooperation. Before joining the Commission, Georgi worked for a leading multinational telecommunication company in Germany. Prior to that, he worked in a software start-up for four years in Germany. Georgi studied at the University of Bonn (M.A.), the University of Erlangen-Nürnberg (PhD) and the Open University UK (towards MBA in Technology Management).