University of Naples Federico II – Italy | May 20 – 22, 2019
EMOOCs is back!
The Higher Education landscape is changing. As the information economy progresses, demand for a more highly, and differently, qualified workforce increases, and HE Institutions face the challenge of reskilling and upskilling people throughout their lives. The corporate and NGO sectors are themselves exploring the benefits of a more qualified online approach to training, and are entering the education market in collaboration with HE Institutions, but also autonomously or via new certifying agencies. Technology is the other significant player in this scenario. It allows for new, data-driven ways of measuring learning outcomes, new curriculum structures and alternative forms of recruitment strategy via people analytics.
MOOCs represent the crossroads where the three converge. Come to EMOOCs 2019 and explore the impact and future direction of open, online education on a social, political and institutional level.
Keynote Speakers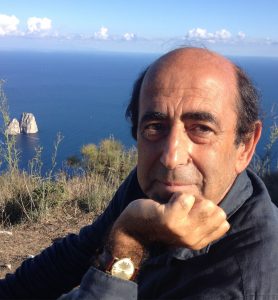 Mauro Calise
Director, Federica Weblearning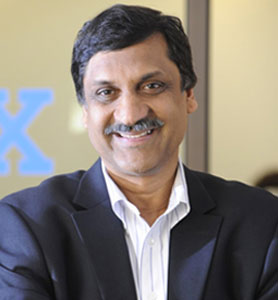 Anant Agarwal
CEO, edX

Professor MIT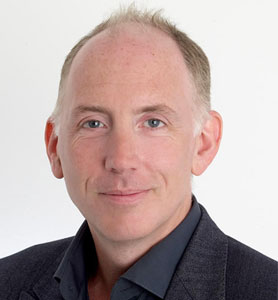 Simon Nelson
CEO
FutureLearn
Candace Thille
Director of Stanford Open Learning Initiative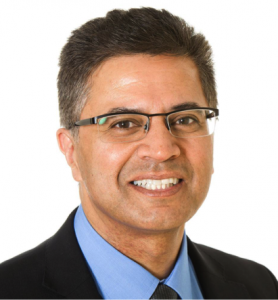 Dil Sidhu
Chief Content Officer
Coursera
Bruno Siciliano
Professor of Control and Robotics
UNINA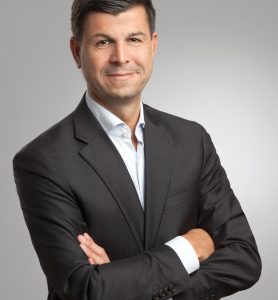 Georgi Dimitrov
Deputy Head of Unit "Innovation and EIT"
European Commission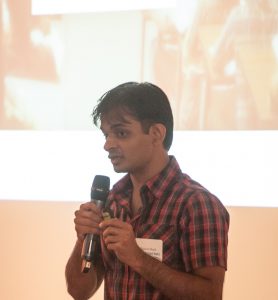 Dhawal Shah
CEO
Class Central 
Conference Track
The EMOOCs Summit Program
Local Organizer
Federica is one of the leaders in open-access course production and delivery in Europe, hosting over 300 blended courses and 150 MOOCs (with more in the pipeline) on its two platforms, and a growing portfolio of courses on the edX platform. Hallmarks of the Federica vision are: research-based; curricular courses + opportunities for blended and mixed mode delivery; quality content and standardised format; interface design and adaptive technology; electronic Alexandria – guided access to authoritative + preferably open, sources on the Web; Openness – as the Italian university system is public, Federica courses are offered free of charge. Read more
Collaborators